Nevada's Premier Provider Of
Minimally Invasive Surgical Solutions
Medical Expert Witness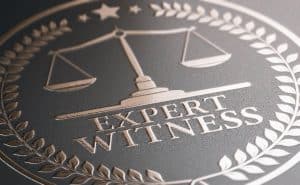 As a respected surgeon and medical director, Dr. Kent Sasse is highly sought after — not only by patients in need of treatment, but also by legal teams. Throughout his career, Dr. Sasse has been called upon to render expert opinion and testify as an expert witness in medical malpractice litigation.
Dr. Sasse is highly experienced in both deposition and trial testimony, and has reviewed over 100 cases, including for the Nevada State Medical Board and US Air Force. Most often, Dr. Sasse is asked to testify on medical malpractice cases involving bariatric surgery and hernia mesh because of his expertise that includes deep clinical experience performing these surgical procedures, research publications and expert reviews.
He has aided both plaintiff and defense teams, and he has served in many cases as an impartial reviewer for State Medical Board cases. This experience has helped Dr. Sasse offer unbiased and extremely insightful expert opinions that have served both to support patients who have suffered in cases of medical malpractice as well as to doctors and hospitals facing non-meritorious malpractice claims. Allowing the facts to guide his testimony enhances his credibility, not only in the courtroom but also as a surgeon.
What an Expert Witness Does
Medical expert witnesses are doctors who are experienced and highly respected in their field. They are typically selected because of their outstanding academic and professional credentials so that their testimony carries weight with judges and juries.
Many times, a legal team calls in an expert like Dr. Sasse as a consultant to review the facts and offer his objective opinion. Having this information helps the attorneys and clients decide whether to proceed to trial or settle the matter. In many cases, a qualified bariatric surgery expert witness is called upon to determine whether the standard of care in bariatric surgery has been met. If the case proceeds, this consultant may subsequently be called as an expert witness at deposition and trial.
The Value of an Expert Witness in Bariatric Surgery Cases
Complications occur in a small percentage of every type of medical procedure, including metabolic and bariatric surgery and endoscopy. Sometimes, complications occur in a vulnerable individual with more than the usual health conditions. When complications lead to medical malpractice litigation, a bariatric surgery expert witness may need to opine on standard of care, determine if there was a breach of standard of care, and assess causation of damages. One of the primary issues for the bariatric surgery expert witness is determining whether complications suffered were a result of a breach of the applicable standard of care.
Prevention, minimization and timely resolution of complications are often critical considerations when examining the course of events in a medical malpractice case. After surgery, timely intervention can often minimize ongoing harm or disability. Allegations of failing to react to a complication with timely intervention can best be addressed by a bariatric surgery expert witness. When litigation arises, the bariatric surgery expert witness needs to investigate and explain the root causes of these complications to the judge and jury.
The hospital where the bariatric surgery took place may also become a party to litigation. Nationally accredited centers must adhere to rigorous requirements and undergo site inspections to maintain the accreditation. A qualified bariatric surgery expert witness — one who also wears the hat of Medical Director—may also be well-positioned to address the issue of the potential liability of the facility where the procedure took place.
Like all medical procedures, bariatric surgery may lead to complications and allegations of medical malpractice against the treating providers and the facility where the procedure is performed. In such lawsuits, the parties may find an experienced bariatric surgery expert witness valuable to assist the trier of fact in fully understanding the evidence in the case.
Why Dr. Sasse Makes a Great Expert Witness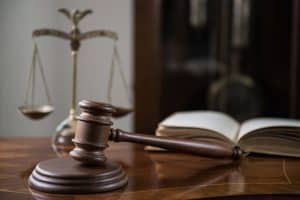 With more than 5,000 bariatric surgery procedures to his credit, Dr. Sasse can speak to the best practices and standards of care patients can reasonably expect from these procedures. Having long served as a medical director of a nationally accredited bariatric center, he has the added value of sharing insight as a department leader in a large health care facility providing bariatric surgery services.
Dr. Sasse graduated top of his class – earning Alpha Omega Alpha distinction – from his medical program at the University of California, San Francisco. He is an award-winning speaker, author, inventor and professor. He holds a patent in a device that helps make gastric sleeve surgery safer.
Dr. Sasse is the author of multiple books, including Outpatient Weight-Loss Surgery and The Type II Diabetes Cure. He also has been published in numerous peer-reviewed scientific and clinical journals on subjects like bariatric surgery and mesh, sleeve gastrectomy physiology, and synthetic and biological grafts for hernia repair.
He renders valuable expert opinion and can testify knowledgably on the following subjects:
Bariatric Surgery
Colon & Rectal Surgery
Hernia
Mesh
Gastric Bypass
Sleeve Gastrectomy
Gastric Balloon
Endoscopy
Diabetes
Colostomy
Sepsis
Obesity
Surgical Complications
Ambulatory Surgical Centers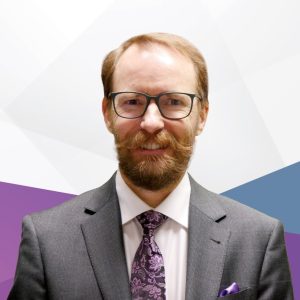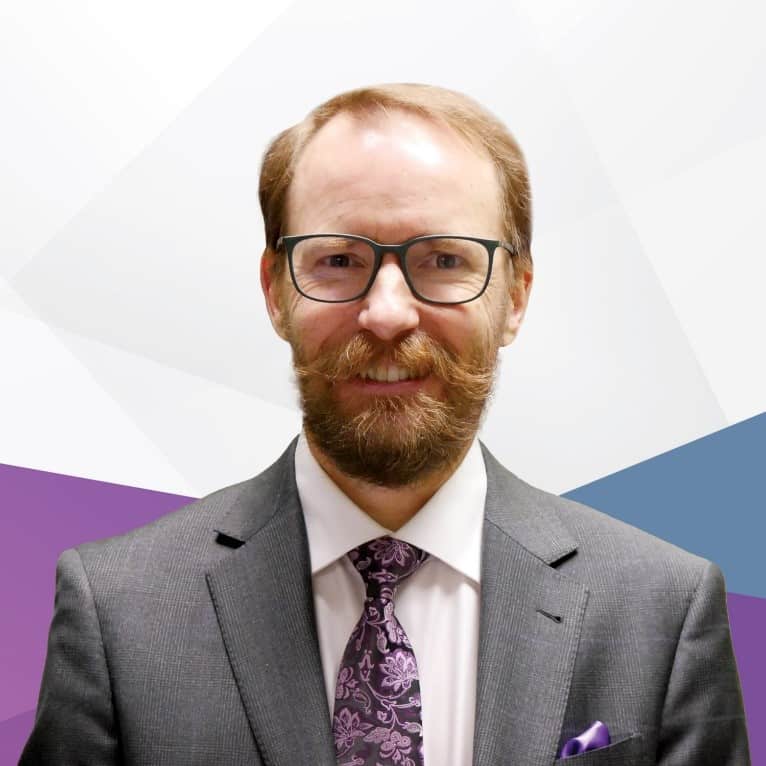 Speak to Dr. Sasse
If your legal team is looking for an expert who can add authority, integrity and in-depth knowledge to your medical malpractice case, consider enlisting Dr. Sasse. With deep experience, surgical skill, medical knowledge and compassionate patient care, Dr. Sasse's respected expert opinion can be an invaluable asset in medical malpractice litigation. Contact Dr. Sasse at drsasse@sassesurgical.com or 707.597.2999.