Nevada's Premier Provider Of
Minimally Invasive Surgical Solutions
Laparoscopic Sleeve Gastrectomy in Reno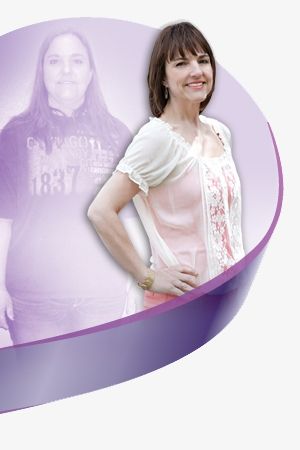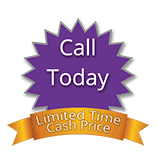 One of the most popular and successful minimally invasive weight-loss surgery procedures Dr. Sasse and Dr. Ayzengart performs is the laparoscopic or robotic sleeve gastrectomy. Typically a sleeve gastrectomy procedure can be performed as an overnight-stay surgery and involves removing a large portion – about 75 to 80 percent – of the stomach. The remaining portion of the stomach is formed into a slender tube which is unable to enlarge or balloon up with food. Large five-year studies show the LSG to be as effective as LRYGB (laparoscopic Roux-en-Y gastric bypass), which is saying a lot.
There are anecdotal and smaller studies which go out many years, but so far it appears very effective in producing weight loss by favorably changing the hormonal responses of the stomach, improving metabolism, restricting the amount a person can eat and creating a sense of fullness. It can be performed as an outpatient procedure in selected cases in centers Dr. Sasse works with which allow a 23-hour stay.
Sleeve gastrectomy has the advantage of being a less complicated or difficult procedure than the LRYGB, with potentially fewer risks. The laparoscopic sleeve gastrectomy has become recognized as a top-tier outpatient weight-loss surgical procedure for several reasons. First, it can be performed safely in less than an hour with a laparoscopic approach, like the other procedures. Since it does not involve an intestinal connection, there's no problem of impaired absorption of vitamins and minerals, or any of the risks caused by the intricate work required in the LRYGB. As a straightforward removal of a portion of the stomach, the LSG offers a simplicity which makes it work well in the outpatient setting. Although theoretical concerns persist that patients will stretch out the stomach to a degree over time, Dr. Sasse and many in this field believe LSG will play a role for years to come.
Does Sleeve Gastrectomy Work Every Time?
The success of the surgery varies. Most patients can experience optimal results and achieve their ideal body size, but there are also some cases in which patients do not reach their target body size. The results of laparoscopic weight loss surgery may be unsuccessful if the patient fails to follow the diet prescribed by his or her weight loss surgeon. However, in some cases genetics prevent a patient from achieving their target weight regardless of diet or exercise.
If the patient does not reach their desired body weight with the gastric sleeve procedure, or if they are not the best candidate for this procedure, there may be other options available. Our surgical team will discuss the various bariatric procedures which may lead to successful weight loss.
Patients who are thinking about undergoing sleeve gastrectomy can schedule a consultation with our experts to discuss their weight loss goals and learn more about laparoscopic weight loss treatment. Patients can also see the successful results of our sleeve procedure & other weight loss treatments by viewing our before and after gallery and patient testimonials.
"I just completed the Gastric – Sleeve surgery. I am healing well. I am grateful for the care taken by Dr. Sasse during the procedure. I look forward to my continued improvements in my health and wellness."
– D. Mitchell, Ratemds.com Review