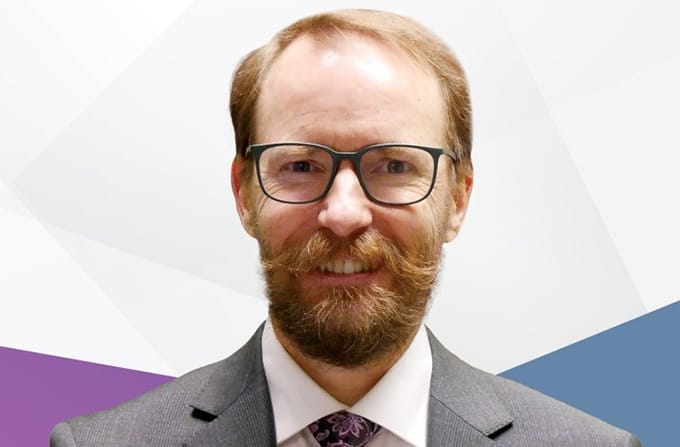 Meet Dr. Kent Sasse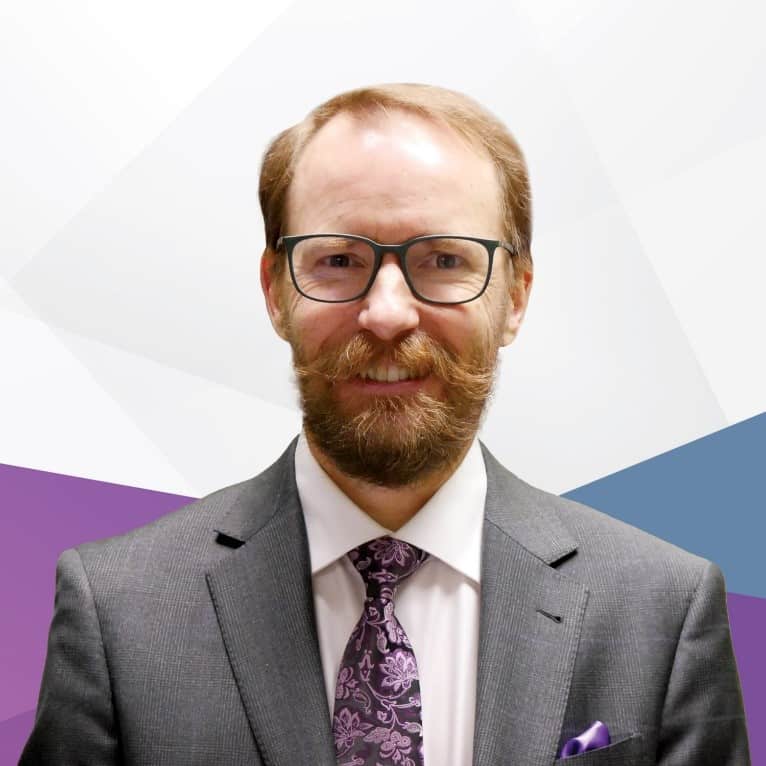 Dr. Sasse grew up in Wisconsin, the youngest of two boys, and he attended Spanish-speaking schools in Central America for a part of high school and learned Spanish. He witnessed poverty but also witnessed the profound impact one can make in the lives of others through caring and service.
He was interested in a number of subjects in high school but especially math and science. He felt drawn to Medicine as a career from a young age, seeing it as an opportunity to blend his interest in science with his desire to serve others. He played junior tennis competitively and was captain of his high school tennis team and a high school All-American.
Escaping the cold weather of Wisconsin for the sunny beaches and tennis courts of San Diego he attended the University of California San Diego where he majored in biochemistry and graduated cum laude. He spent his time volunteering, working in the Veterans Hospital, and teaching (as a Teacher's Assistant to the lower division students.).
During college, Dr. Sasse spent a year at the University of Madrid, studying art history and becoming fluent in Spanish. Following his under-graduate degree, Dr. Sasse earned two Master's degrees from the University of California Berkeley, including a Master's in Public Health stemming from research related to biostatistics and bioethics. He went on to complete Residency training in Surgery at the University of California San Francisco, where he focused on gastrointestinal surgery and physiology.
After gaining admission to the top medical school the country, UCSF, he quickly focused on the field of surgery and felt especially drawn to the technological aspects of minimally invasive surgery. (Dr. Sasse immediately recognized what a huge difference it made for a person undergoing surgery to have tiny keyhole incisions rather than large open ones.).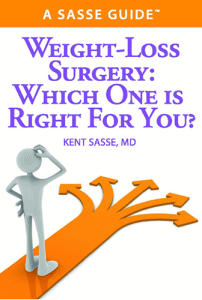 Medical school brought invaluable challenges, the pursuit of research, several publications in Bioethics and much more. Dr. Sasse realized top honors by finishing at the top of his class. During medical school he volunteered time in a dilapidated hospital in Nepal and which helped finalize his desire to become a surgeon. During his UCSF surgery training, Dr. Sasse expressed a great interest in teaching and ultimately won the All-Campus Teaching Award as a senior resident. He later completed Fellowship training at the Lahey Clinic in Boston, Massachusetts, before relocating to beautiful northern Nevada to develop his practice.
Father of five kids, chauffeur, cook, and parent to them all… Today his interests include travel, running long distance races, teaching medical students and residents, serving as director of the Obesity Prevention Foundation, and medical research. He is an acclaimed award winning author of five books. His latest work is the acclaimed book, "The Type 2 Diabetes Cure".