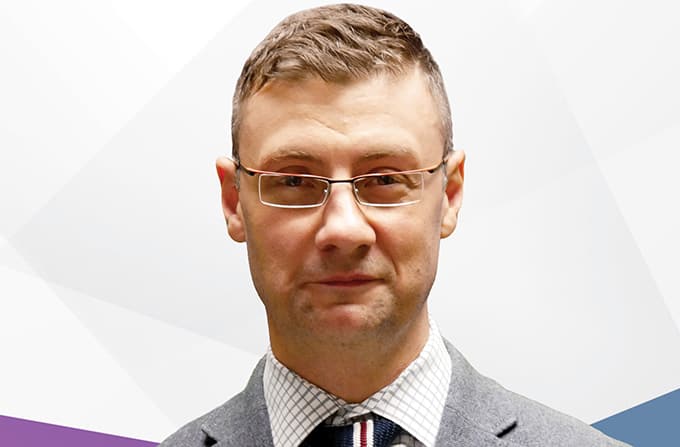 Meet Dr. Alexander Ayzengart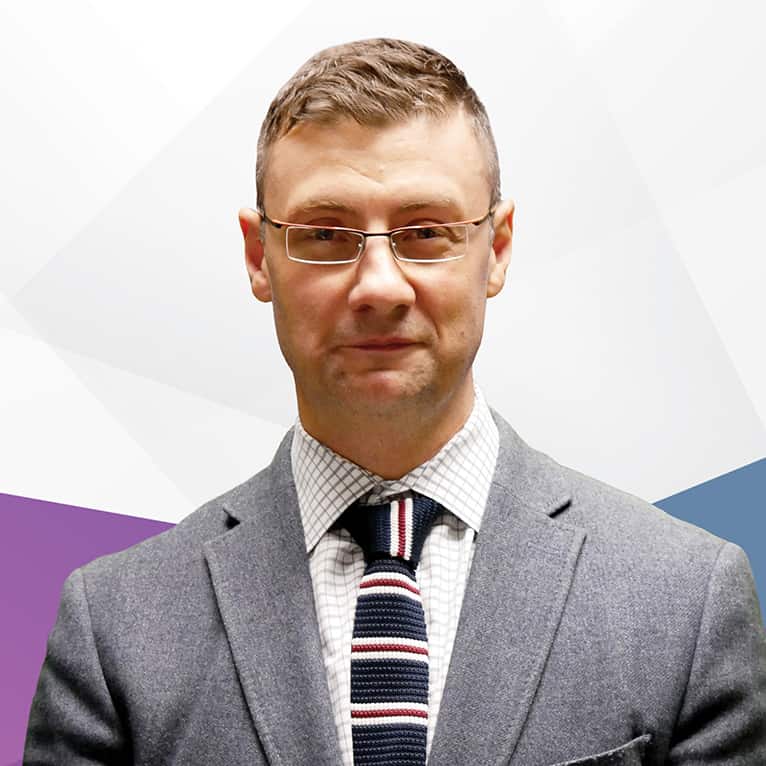 Alexander L. Ayzengart, MD, MPH, FACS, FASMBS is a robotic bariatric and gastroesophageal surgeon in the Nevada Surgical Associates, who specializes in minimally invasive management of obesity, reflux, esophageal and stomach disorders, and select abdominal general surgical conditions. He is affiliated with the University of Nevada, Reno (UNR) School of Medicine as a clinical assistant professor of surgery and is significantly involved with educational and research efforts through UNR. Formerly, Dr. Ayzengart was an assistant professor in the Division of Gastrointestinal Surgery at the University of Florida in Gainesville, FL. He earned his medical degree from the University of Michigan medical school in Ann Arbor, MI. Dr. Ayzengart completed his general surgery residency at the University of California San Francisco Medical Center. He completed subspecialty training in advanced laparoscopic, robotic, and bariatric surgery at the Cedars-Sinai Medical Center in Los Angeles, CA. He also served as a lieutenant commander in the U.S. Navy Medical Corps. As an active duty general surgeon, Dr. Ayzengart was a staff surgeon at the U.S. Naval Hospital in Camp Pendleton and a department head at the U.S. Naval Hospital in Yokosuka, Japan.
Dr. Ayzengart's clinical interests include bariatric, anti-reflux, gastroesophageal and abdominal surgery. He is board-certified through the American Board of Surgery and is a Fellow of the American College of Surgeons and American Society for Metabolic and Bariatric Surgery. He served as a past President-elect of Florida, Puerto Rico, and the Caribbean state chapter of the American Society for Metabolic and Bariatric Surgery (ASMBS), as well as a co-chair of the Florida Robotic Initiative for Development and Assessment (F.R.I.D.A.) – a statewide multi-institutional academic collaboration. Dr. Ayzengart is a long-term committee member of the Society of American Gastrointestinal and Endoscopic Surgeons (SAGES), the Society for Surgery of the Alimentary Tract (SSAT), the American Foregut Society (AFS) and ASMBS. He is widely recognized as an expert in the fields of bariatric and gastroesophageal surgery, having published numerous peer-reviewed publications and book chapters, and presented at a variety of regional, national and international conferences. Dr. Ayzengart is a trainer and mentor for other surgeons who are interested in adopting robotic surgery into their practice.
Clinical Expertise:
Metabolic bariatric surgery – adult, adolescent, and pediatric; revisional and primary
Anti-reflux surgery, benign gastric and esophageal disorders, peptic ulcer disease
Gastroesophageal cancer surgery and palliative surgery for obstruction of stomach and esophagus
Abdominal solid organ and small bowel surgery for variety of benign and malignant conditions
Advanced therapeutic endoscopy for management of bariatric and foregut complications
Robotic management of inguinal and certain abdominal incisional hernias