Nevada's Premier Provider Of

Minimally Invasive Surgical Solutions
Kent C. Sasse, M.D. | MPH, FACS, FASCRS, FASMBS
Start the Journey
With Dr. Kent Sasse
Introducing our new name, Nevada Surgical Associates
Located in Reno, Nevada, Nevada Surgical is Northern Nevada's premier provider of minimally invasive surgical solutions. Dr. Sasse is a nationally recognized expert in Bariatric surgery, colorectal surgery, minimally invasive hernia and gallbladder surgery, urinary and fecal incontinence treatments, and regenerative wound healing. Dr. Sasse's highly experienced professional staff is here to help you every step of the way.
Dr. Sasse performed the first laparoscopic colon resection procedure and the first laparoscopic gastric bypass procedure in northern Nevada more than 14 years ago. More recently, Dr. Sasse is credited with performing the first daVinci Single Site gallbladder procedure in late 2013.
There are Three Ways to Get Started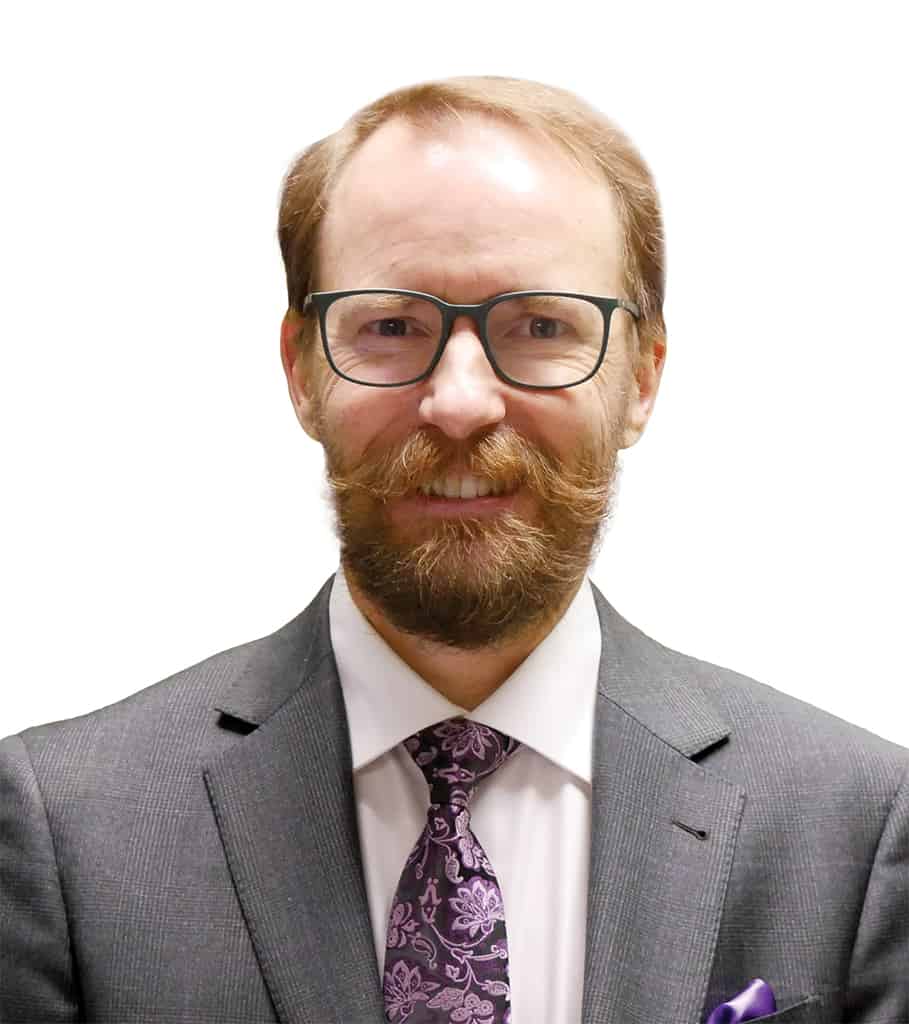 Meet
Kent C. Sasse, M.D.
MPH, FACS, FASCRS, FASMBS
Dr. Sasse combines extensive technical training with the latest technologies to provide world-class treatment. He is deeply invested in the well-being of his patients, employing a personalized approach to patient care.


Thousands Of Patients Have
Trusted Nevada Surgical