Nevada's Premier Provider Of

Bariatric Surgery In Reno & Carson City
Kent C. Sasse, M.D. | MPH, FACS, FASCRS, FASMBS
Start the Journey
With Dr. Kent Sasse
Introducing our new name, Nevada Surgical Associates
Located in Reno, Nevada, Nevada Surgical is Northern Nevada's premier provider of minimally invasive surgical solutions. Dr. Sasse is a nationally recognized expert in bariatric surgery, colorectal surgery, minimally invasive hernia, gallbladder surgery, regenerative wound healing, incontinence solutions, and curing diabetes.
Dr. Alexander L. Ayzengart is the newest surgeon to join the practice. Dr. Ayzengart is fellowship trained in minimally invasive surgery aimed at Bariatrics for both adults and adolosants, solving complex cancer surgery of the foregut as well as being a national expert on the repair and solutions geared toward gastric reflux. Dr. Ayzengart is highly regarded for his use of the daVinci robot and even proctors other surgeons in its optimal use.
Dr. Thomas Rembetski joined the practice in late 2021 and is highly regarded for his vascular and thoracic surgical work. Other areas of special interest lie in abdominal exploration and repair, colorectal procedures, conditions of the breast, and many other aspects of general surgery. Dr. Rembetski also specializes in Advanced & Robotic Hernia Repair and is a member of the American Hernia Society. He works with many local Neurosurgeons in the region to tackle complex spine and back procedures and is well regarded for his meticulous work.
Dr. Sasse, Dr. Ayzengart, and Dr. Rembetski and their highly experienced professional staff arehere to help you every step of the way.
There are Three Ways to Get Started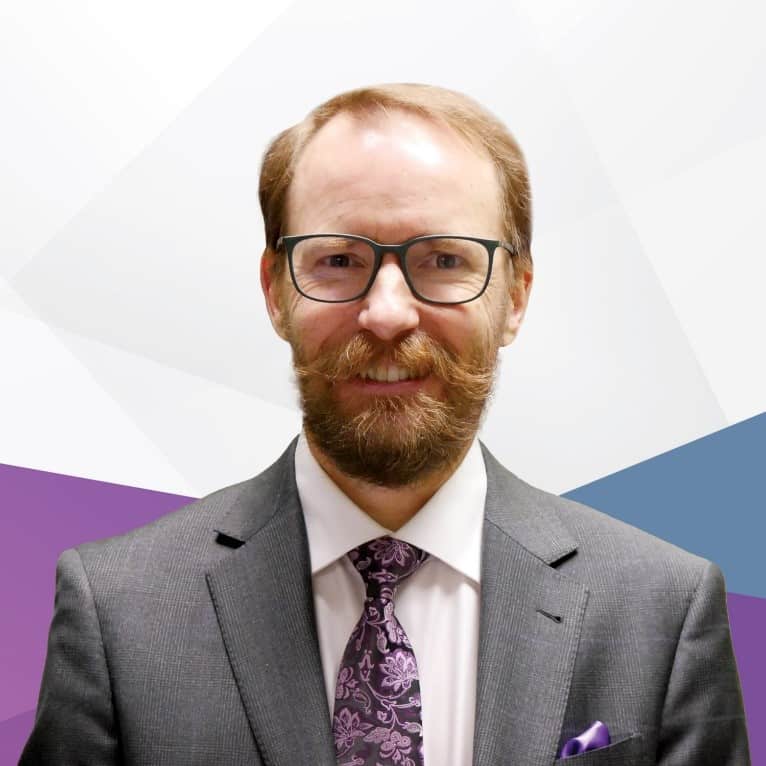 Meet
Kent C. Sasse, M.D.
MPH, FACS, FASCRS, FASMBS
Dr. Sasse combines extensive technical training with the latest technologies to provide world-class treatment. He is deeply invested in the well-being of his patients, employing a personalized approach to patient care.


Thousands Of Patients Have
Trusted Nevada Surgical