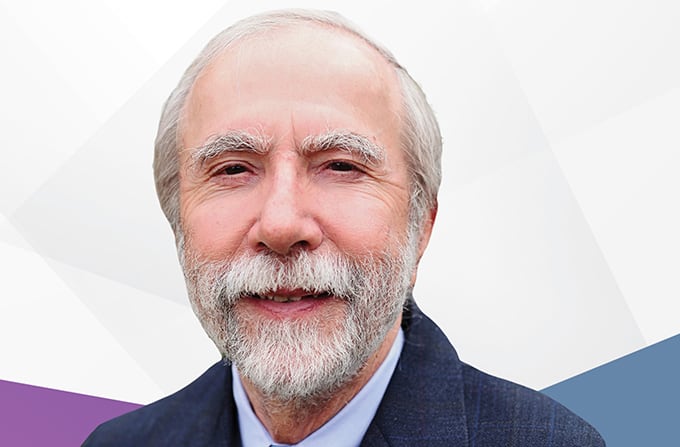 Meet Dr. Thomas Rembetski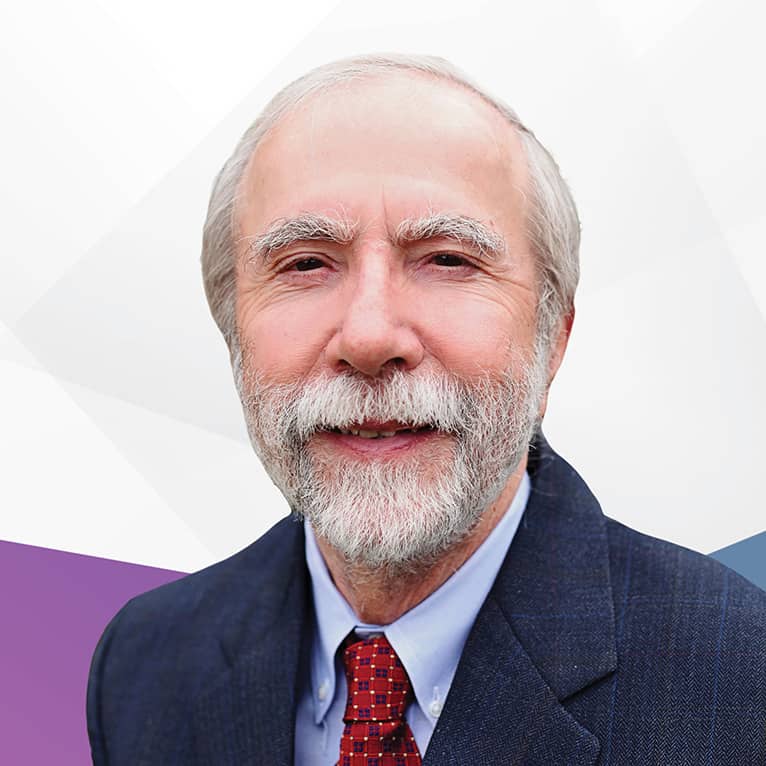 Thomas E. Rembetski, M.D. is a Board Certified General & Vascular Surgeon. Having grown up in Upstate New York, Dr. Rembetski attended Union College, and graduated from the Boston University School of Medicine. He subsequently completed his General Surgery Residency at the University of Colorado Medical Center and the Oregon Health Sciences University. He then completed his Fellowship in Peripheral Vascular Surgery at Baylor College of Medicine.
Dr. Rembetski is well regarded for his vascular and thoracic work. Other areas of special interest lie in abdominal exploration and repair, colorectal procedures, conditions of the breast, and many other aspects of general surgery. Dr. Rembetski also specializes in Advanced & Robotic Hernia Repair and is a member of the Americas Hernia Society. He works with many local Neurosurgeons in the region to tackle complex spine and back procedures and is well regarded for his work.
He is board certified in General and Vascular Surgery by the American Board of Surgery. He is a member of the St. Mary's Vascular reading panel and is also a member of the citywide vascular panel. He is certified in the administration of Hyperbaric Oxygen and also works at a local Wound Care Clinic.
In his spare time, Dr. Rembetski enjoys spending time outdoors such as hiking, bicycling, running, fishing, and attempting to play golf.
Currently, Dr. Rembetski has privileges at the following facilities:
Northern Nevada Medical Center Sparks, Nevada
Northern Nevada Sierra Medical Center Reno, Nevada
Quail Surgery Center Reno, Nevada
Renown Medical Center Reno, Nevada
Renown at South Meadows Reno, Nevada
Saint Mary's Regional Medical Center Reno, Nevada