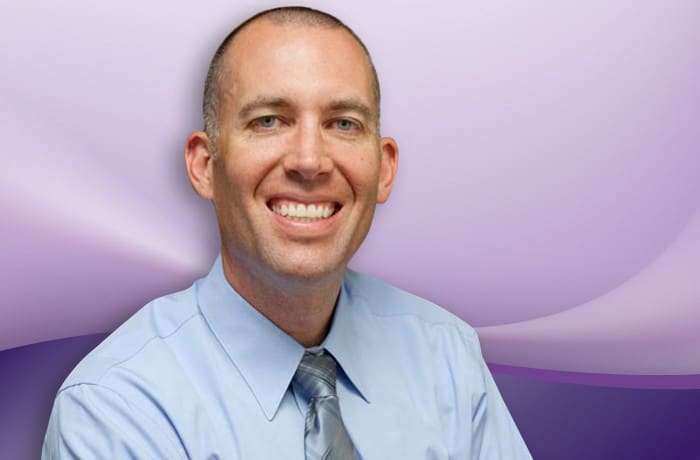 Jared Brandt
Physician Assistant
Jared was born and raised in Reno, Nevada. At a young age, he knew he wanted to serve in medicine and care for others.
He graduated from Galena High School where he played baseball & football and was involved in student body organizations. Upon graduation from high school, he enlisted in the Air Force. He spent his off-duty time taking undergraduate college courses at the University of Nevada, Reno. During his enlisted time in the Air Force Jared achieved the rank of Technical Sergeant and received many awards and decorations.
In 2001, he was accepted into the Interservice Physician Assistant Program where he received his Master's degree in Physician Assistant Studies from the University of Nebraska. With this, he
obtained a direct commission and achieved the rank of Lieutenant Colonel, and was ultimately selected for Colonel before his retirement.
During this time, he simultaneously worked in emergency medicine at Saint Mary's Regional Medical Center until meeting Dr. Sasse in 2009. Through their team-focused and compassion-centered approach to patient care, Jared takes great pride in making a difference in his patients' lives.
Jared enjoys spending time with his family. He enjoys long-distance running, snowboarding, camping, hiking, travel, and going on lunch dates with his wife. Currently, Jared has privileges at the following facilities:
Northern Nevada Medical Center Sparks, Nevada
Northern Nevada Sierra Medical Center Reno, Nevada
Quail Surgery Center Reno, Nevada
PAM Specialty Health Sparks, Nevada
Renown Medical Center Reno, Nevada
Renown at South Meadows Reno, Nevada
Saint Mary's Regional Medical Center Reno, Nevada