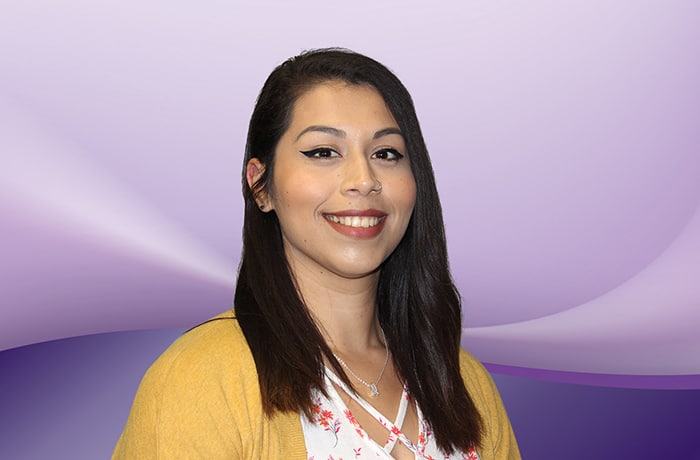 Daizy McGaughey
Medical Assistant
Daizy McGaughey was born in Sunny Southern California and was raised in Reno, NV. She attended the Career College of Northern Nevada where she received her Associates Degree in Medical Assisting in June 2017. Daizy insured her employment here at Nevada Surgical after displaying her exemplary skills during her externship.
Daizy's unique compassion for Bariatric work stems from a family history of obesity and diabetes. Daizy plays an integral part here at Nevada Surgical through her diverse understanding of insurance, clinical procedures and the bariatric process.
On her days out of the office, she enjoys spending time with her husband and her two children by going to the drive- in, the lake and other family activities. She also loves walking her dog Maui.