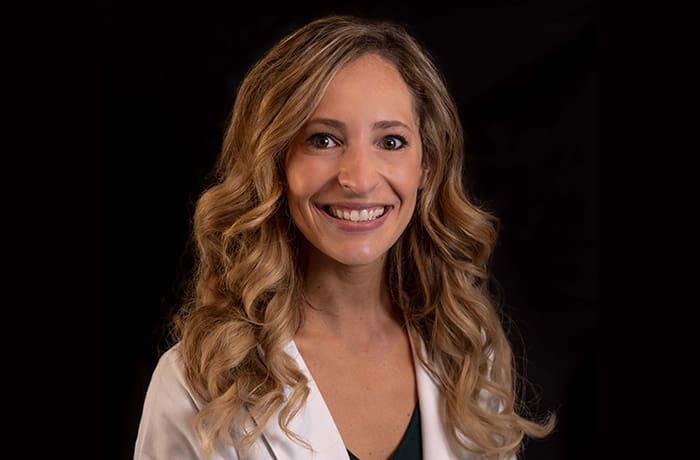 Caitlin Ramsey
MSN, APRN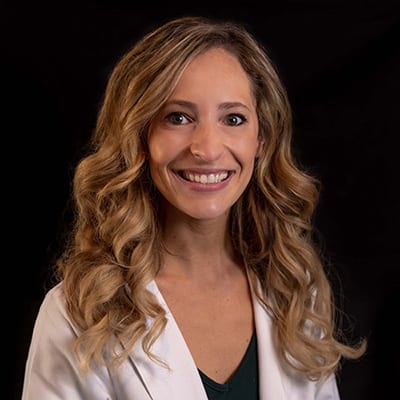 Caitlin is a Nevada Native having graduated from Carson High School. She went on to nursing school in Florida where she earned an Associates of Nursing. She then came back to Reno and earned her bachelor's degree from University of Reno Nevada.
While working as a nurse, Caitlin studied for her master's degree from Chamberlain University College of Nursing in Houston, Texas. Prior to becoming an Advanced Practice Nurse Registered Nurse, Caitlin honed her skills for six years working in many specialties such as GI, orthopedics, ICU, gynecology, and pediatrics. This diverse background gives Caitlin a great level of perspective in taking care of the patient population within Nevada Surgical Associates. Caitlin is a super career female who balances all of this experience along with being a great mom to two young children. Her hobbies include being outdoors, exercising, camping, boating, setting a great example of taking care of herself, and spending quality time with her family.
Caitlin spends the majority of her time in a clinical setting within Nevada Surgical Associates. Not only is she seeing new patients, but she's also devoting a bunch of her time to seeing patients in a post-surgical setting and helping them through the healing process.
Nevada Surgical Associates is honored to have practitioners of the quality and skill which Caitlin provides. And most importantly, Caitlin is always upbeat, highly diligent, and super friendly and warm toward patients which represent the practice's upmost and important qualities.