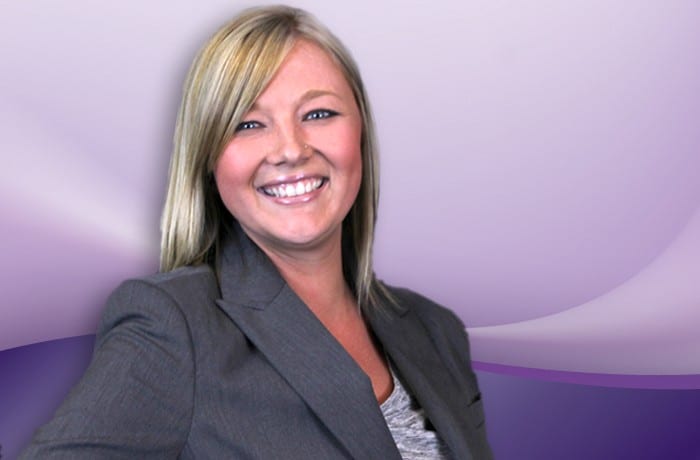 Breanna Elrod
Scheduling Manager
Breanna was born in San Diego, California where she enjoyed the sunny beaches and beautiful ocean views. She then moved to the mountains of Incline Village, Nevada and traded the ocean for beautiful Lake Tahoe. Breanna graduated from Incline High School and moved directly into the healthcare industry.
Breanna has been involved in healthcare for many years, and joined Dr. Sasse to help create his new practice. She has most specifically spent her time assisting Dr. Kent Sasse with surgery scheduling. She has experience in managing electronic medical records systems, scheduling logistics and patient care.
During Breana's off time she enjoys spending time on the beautiful beaches of Lake Tahoe, attending concerts, dancing and time with her family and friends.