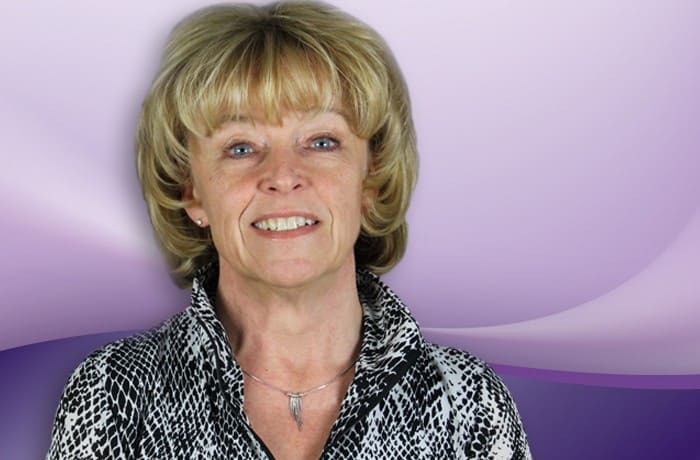 Anne Carpenter
CFO
A native of Minnesota, Anne grew up in Rochester, Minn. She moved to Reno in 1975 after graduating from Southwest Minnesota State University with a BA in humanities.
Prior to starting Dollars & Sense Bookkeeping, LLC in 2005, Anne held positions in public relations for Harrah's Hotels & Casinos and The Pearce Company and vice president of finance for TAO Consultants, Inc. While at Harrah's, she was a one of the founding members of The Great Reno Balloon Race, now a Northern Nevada tradition.
She's worked with Dr. Sasse and Mark Conte on various business ventures since 2006.
Anne and her husband, Alan, have one son, Cody, a nursing assistant and certified phlebotomist. When not working with the awesome team at Nevada Surgical, she likes to spend time with her extended family and friends.